What a show! We were the main sponsor at this year's DMEXCO, Europe's leading marketing & tech event. In 2021 everyone is doubling down on digital. Business strategies and customer expectations demand faster, smarter and more integrated digital experiences.

We at IBM iX help design, develop and manage the customer experiences of the future: with proven methods, broad industry expertise and end-to-end implementations – provided by our leading technology partners. And a human-centered approach that fits both – your employees and your customers! 
Visit IBM iX
Hot topics you can't miss in 2021 Cookie-less Future The rising need for Customer Data Platforms Digital Experience Platforms A holistic approach for digital customer experiences Unified Commerce The Hybrid Customer Journey between offline and online experiences Direct2Consumer Building trust, loyalty and growth in every interaction Hyper-Personalisation How to create hyper-personalised experiences in marketing Design Systems The key to a consistent, scalable customer experience
What are your digital hot topics? Talk to us about your business focus. 
Contact our experts
Connect with our speakers & experts from DMEXCO 2021
Carla Piñeyro Sublett
Senior Vice President, Chief Marketing Officer at IBM
Tracy Gilbert
UK and Ireland Leader of IBM iX
Marko Thorhauer
Executive Creative Director
Design Principal, IBM iX
Jan Pilhar
Executive Director Business Design, IBM iX
Cathy Reese
IBM Services Practice Leader – Advanced Analytics
Find the entire
IBM iX on-demand sessions here.
Click here
Featured Content
Get inspired by more experience-led offerings and contents.
Video
Curious what we do and how we work?
Watch video now
Projects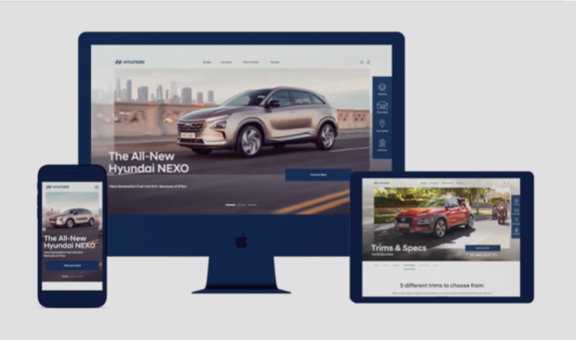 For our clients we design exciting customer journeys and user-centered experiences.
See all projects
iX Digital Talks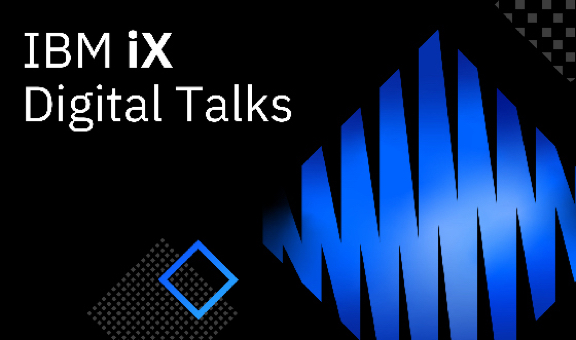 Take the fast route to further deep dive and brain food about next level customer experiences & co.
Explore talks
Whitepaper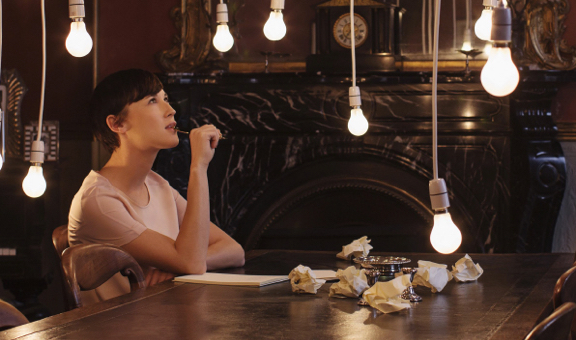 Get the most wanted research insights about how to optimise your DXP capabilities.
Download now
Strong Partnerships
We collaborate with leading technology providers to
launch innovations to shape the digital future.
Contact our experts in the DACH region
Are you ready to transform your business for a better digital future?
Share your thoughts & experiences
#dmexco2021 #ibmix #lettheexperiencebegin
Want to know more about IBM iX in Germany, Austria and Switzerland? Visit ibmix.de